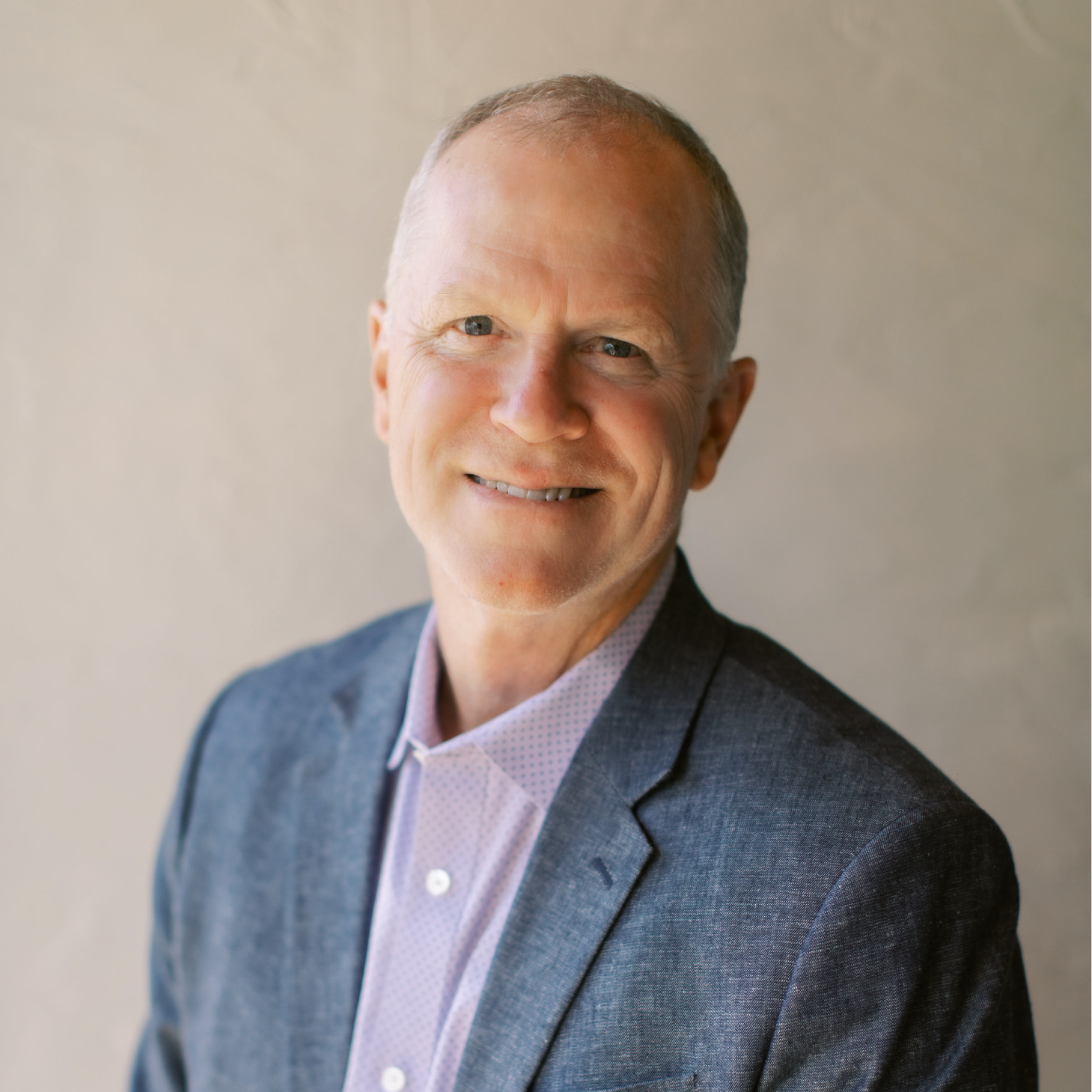 Scott Lemon is a Principal of Lemon Mohler Insurance Agency, founded by his grandfather, J.K. Lemon, in 1947. His father, Brad Lemon, and partner, Mark Mohler, joined in 1988 to form Lemon Mohler Agency. Scott obtained a Bachelor of Business Administration from Mississippi State University in 1987. He joined the agency in July 2000 after a 14-year career in the textile and light chemical manufacturing industries. In 2004, he became a Principal in Lemon Mohler Insurance Agency when his father retired. The agency is headquartered in Ocean Springs, Mississippi, with additional locations in Pascagoula and Gulfport. 
Scott's activities in the insurance industry include active participation with independent agent carriers, serving on Agency Advisory councils. He is involved with the Independent Insurance Association of Mississippi (IIAM), serving as a member of the Executive Committee from 2005 until 2010. He was elected Chairman of the IIAM at their 112th Annual Convention, serving this position for the 2011 to 2012 term. In 2012, Governor Haley Barbour appointed Scott to the Mississippi Windstorm Underwriting Association. He served as MWUA Board Chairman from 2017 to 2022 and continues to serve as Reinsurance Committee Chairman. 
When not engaged in the insurance business, Scott and his wife of 34 years, Barbara, have three daughters: Christine (Chris), Cathryn (Daniel), and Sara Kate. Now the best duty ever is spoiling grandkids, Charlie, Bradford, Lucy, and William! Scott and Barbara enjoy traveling together for business and pleasure. He is involved in many current and past community organizations, including the Ocean Springs Athletic Foundation and Mississippi Gulf Coast YMCA.