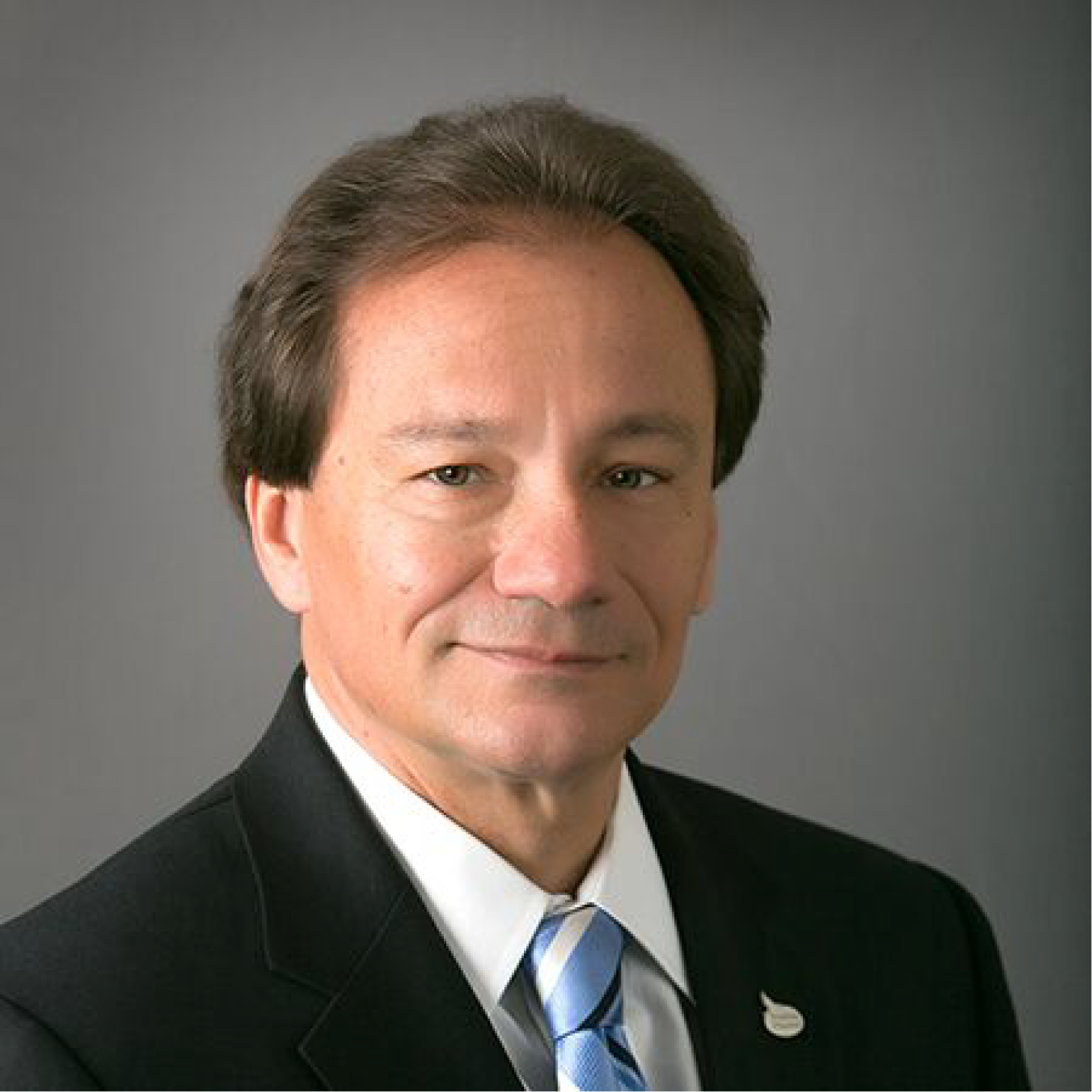 Jon Jensen is president & CEO of Correll Insurance Group in Spartanburg, South Carolina. He joined the agency in 1983 as a producer, became a principal in 1992 and has served in his current role since 1999. Correll has 38 offices in South and North Carolina as well as Tennessee. Jensen was installed as Big "I" chairman in September 2019.  As directed by the Big "I" Board, Jensen is currently serving an unprecedented second term as Chairman until September, 2021, because of the coronavirus pandemic's impact on association operations throughout most of 2020.
Jensen has served in every possible volunteer role with the Independent Insurance Agents & Brokers of South Carolina (IIABSC) and has received IIABSC's Young Agent and Agent of the Year awards. At the national association level, he served as chairman of the InsurPac Committee and the Government Affairs Committee. He has received two Big "I" Chairman's Awards and the Sidney O. Smith award, the highest governmental affairs award given by the Big "I." He has testified before Congress numerous times on topics such as flood insurance, agent licensing and terrorism insurance. 
He is a member of the TrustedChoice.com board and represents the Big "I" on the World Federation of Insurance Intermediaries (WFII). Jensen was sworn in as WFII's chairman in 2019 in Rome—the first time a Big "I" representative has chaired the organization and is also serving a second term for that organization.
Jensen has served in numerous volunteer roles in his community and currently is Vice Chair of the Spartanburg Regional Foundation. Jon and his wife Julie reside in Spartanburg, South Carolina with their two children Nathan and Sarah.
Founded in 1896, the Independent Insurance Agents & Brokers of America (the Big "I") is the nation's oldest and largest national association of independent insurance agents and brokers, representing more than 25,000 agency locations united under the Trusted Choice brand. Trusted Choice independent agents offer consumers all types of insurance—property, casualty, life, health, employee benefit plans and retirement products—from a variety of insurance companies.