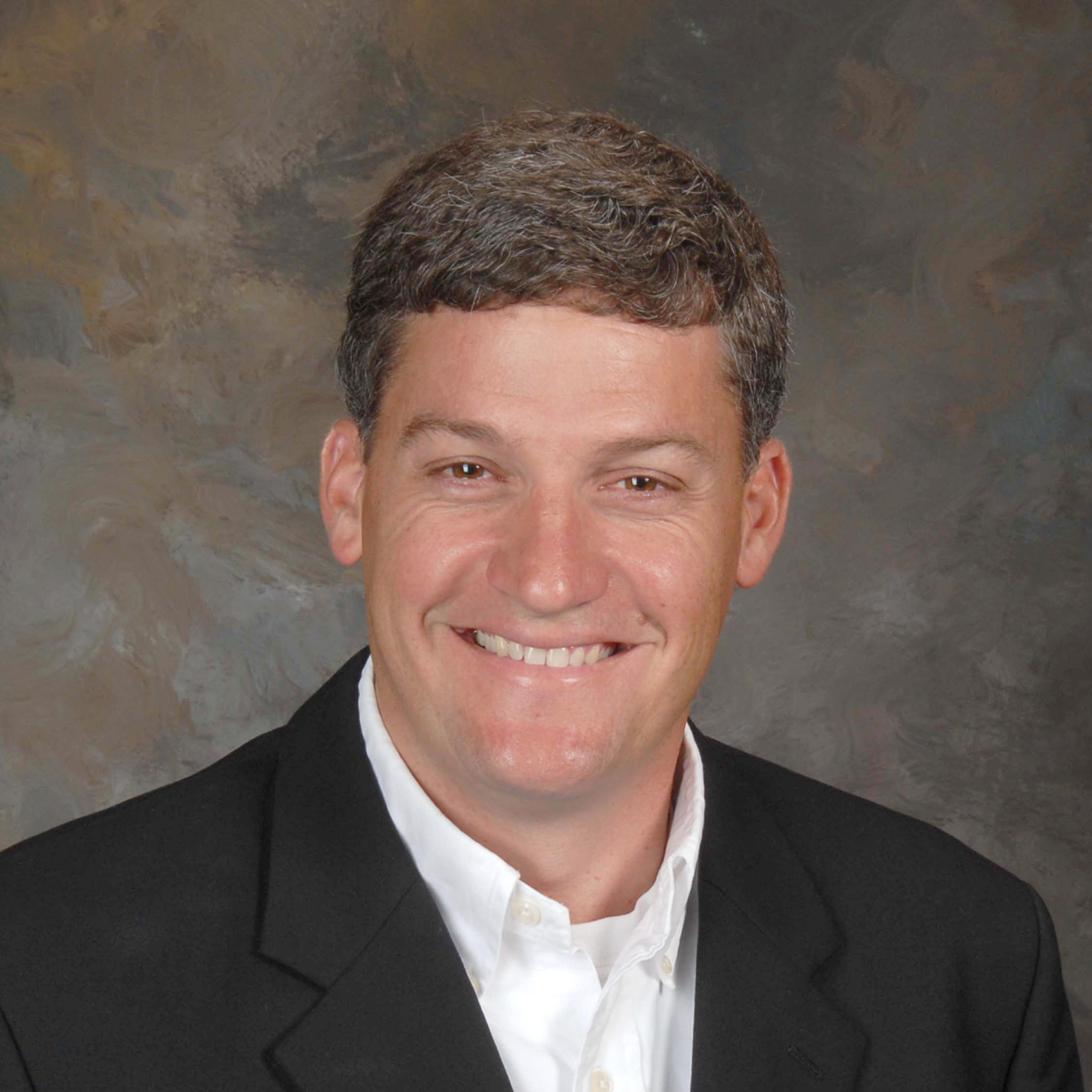 John "Jay" Webb Reynolds, born June 24, 1978 in Demopolis, AL to Pete and Louise Reynolds.  Jay Graduated with Honors from Demopolis High School in 1996 where he was a member of Beta Club, Key Club, National Honor Society as well as a 4 Sport Lettermen.  He graduated from The University of Alabama in 20012 with a degree in Financial Management.   Jay married Trena McAlpine in 2011 and they have 3 children, Webb(6), Helen(2) and Mac(5months).
Jay started Reynolds Livestock, a commercial cattle and registered quarter horse ranch, in 1999 and continues to operate it today.  He purchased Marengo Insurance in 2010, and expanded with the acquisition of Hudgens Insurance in 2019.  Marengo Insurance currently has one office in Demopolis, AL, where Jay serves as an agent, principal and sole owner.  Jay was awarded Young Agent of The Year in 2010 by the Alabama Independent Insurance Association.  He currently serves as state board member of Securerisk AL, Alabama AIMS board member, and Fortified board member.  
Jay joined Rotary in 2001, where he serves as a board member, president in 2014/2015 and 2021/2022, was named Rotarian of The Year in 2006, 2008 and 2016, and was inducted as a Paul Harris Fellow in 2010 by the Demopolis Club.
Jay is an active member in the community; Demopolis First United Methodist Church, Demopolis Youth Sports, Demopolis Water Works board member and President, Demopolis Country Club where he served two three as president, Demopolis Area Business Council founder and President, Past High School Basketball Coach, Alabama High School Association Official, and Radio Play by Play announcer.