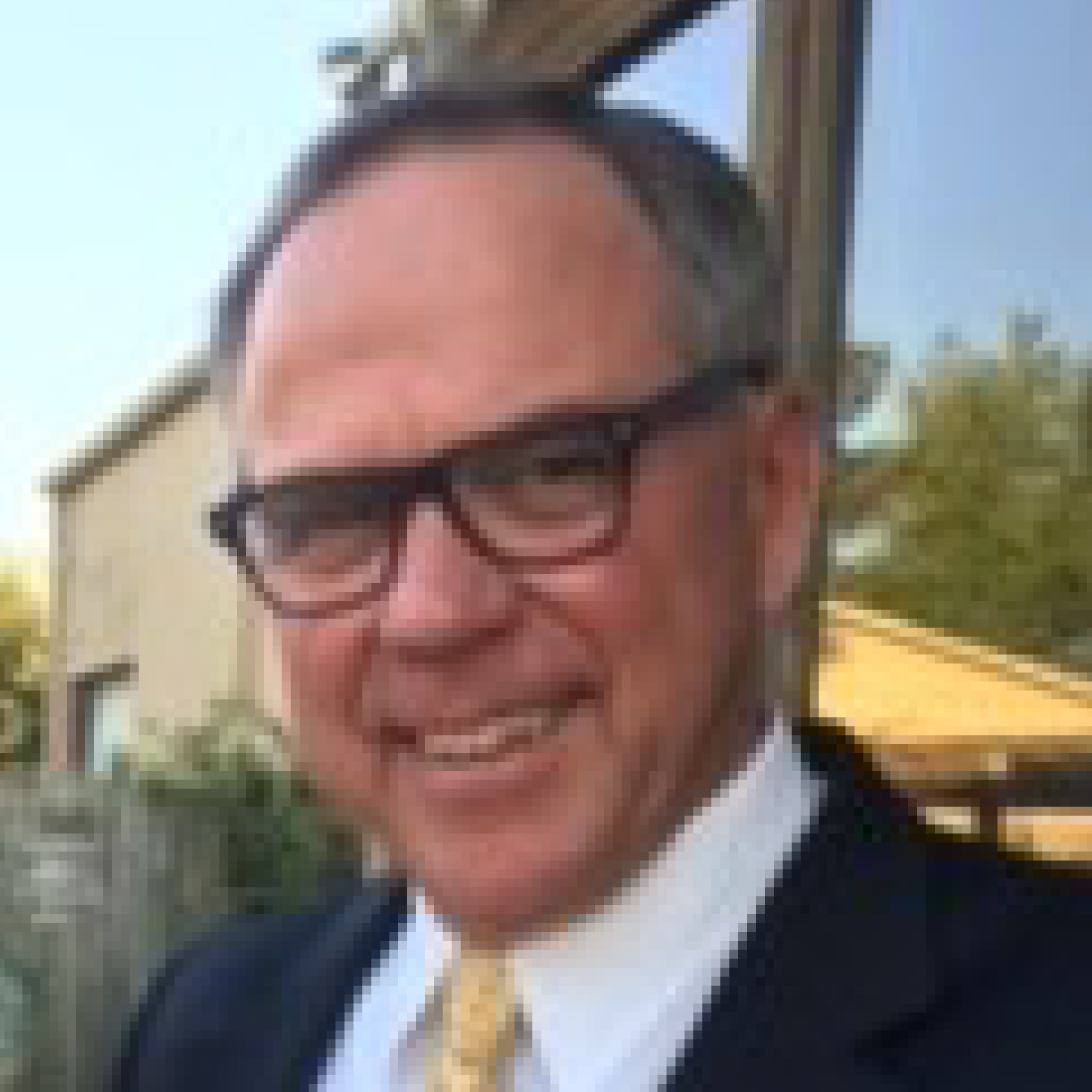 William Dennis Sanford, Jr.
Hometown:  Troy, Al
Graduated from The University of Alabama in 1977 with a BA from the School of Commerce and Business.
Married to the former Meribeth Jill Girdner for 30 years. We have two children, Will and Sarah.
1982- went in with my father to purchase what is now SanBuck, Inc. I am the majority owner and we have three offices in south Alabama.
Began my career with Continental Insurance Company in 1977 as a Commercial Underwriter and Marketing Rep.
Along with George Bentley, Aubrey Ellis and Bill McGehee, formed Shared Agency Services of Alabama in 2005, and have served as its Chairman for 17 years.